Frequently Asked Questions - FAQs
MY HOME IS A NEW BUILD. DOES IT NEED AN INSPECTION?
Yes. Unfortunately we uncover a lot of defects when we undertake new home inspections. Some of these are major defects. These major defects include slabs not compacted correctly, incorrect sizing of rooms, incorrect placement of plumbing, poor plastering and brickwork not to standard. Remember, it is usually harder to get your builder to fix mistakes once you have made payment. This means it is very important to get a new home inspection undertaken before you make payment to your builder.
DO YOU DO SWIMMING POOL INSPECTIONS?
Yes we do swimming pool inspections, to make sure your safety barriers are compliant. When we do a swimming pool inspection we either issue a Compliance Certificate or advise you or what needs to be done to ensure your safety barrier is compliant. Our fees start from $250 (inc GST).
WHY SHOULD I CHOOSE NEW HOME BUILDING INSPECTIONS TO DO MY INSPECTION?
New Home Building Inspections has over 30 years experience in the building industry. This means you are assured that we know what we are doing. We have the expertise to uncover defects, even ones where attempts have been made to cover them up.
In addition, we are completely independent and fully insured and use the latest equipment  - including thermal imaging. We have a certificate IV's in Building Construction and Occupational Health and Safety. We also have our reports ready within 24 hours.
CAN I BE PRESENT WHEN YOU DO THE INSPECTION?
Yes. Although it is not necessary for you to attend the inspection you are most welcome to attend. By attending, you will be provided with an assessment as we inspect each aspect of the home.
HOW LONG DOES THE BUILDING INSPECTION TAKE?
It usually takes 1 -2 hours to do an inspection. The overall time will depend on the size and condition of the house being inspected.
WHEN WILL I RECEIVE MY BUILDING INSPECTION REPORT?
We prepare a detailed report that is easy to ready with photos of any issues within 24 hours. We also follow up verbally to discuss and clarify any issues.
WHAT ARE YOUR FEES?
Our fees start from a low $250 for a pre purchase building inspection, and $300 for a new home inspection. The fee for vendor and maintenance inspections starts from $350. All fees are inclusive of GST.
HOW DO I ORGANISE A BUILDING INSPECTION?
To organise a builidng inspection you can call us on 0438 758 422, send us a message via our contact page or send an email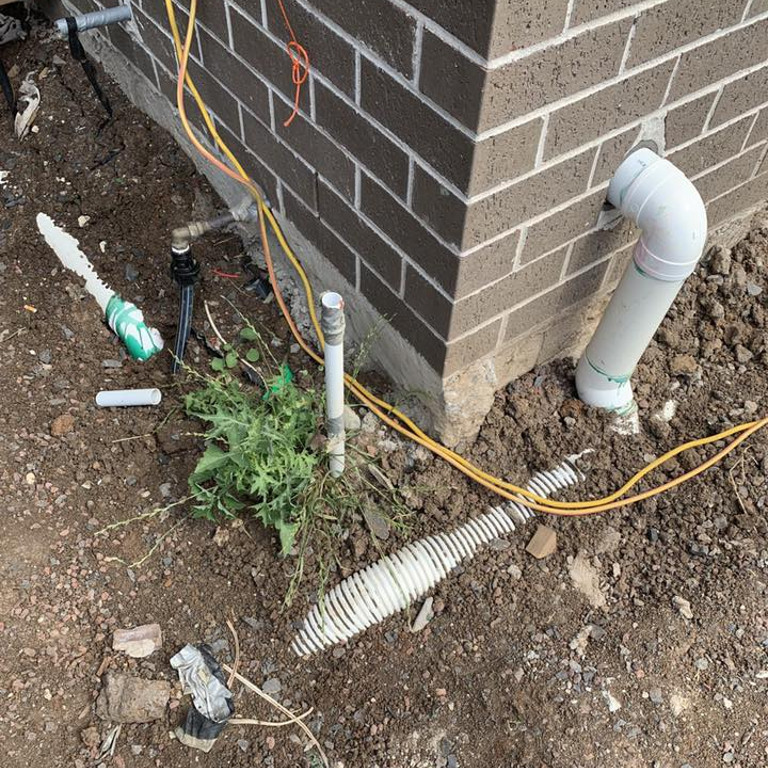 MY BUILDER WON'T FIX THE DEFECTS IN MY NEW HOME. CAN YOU HELP?
Although it is always best to resolve disputes with your builder directly we know this is not always possible. If you need to escalate matters we can assist with preparing a comprehensive Building Defects Inspection Report for the dispute resolution process through Domestic Building Resolution Victoria.
CAN YOU ACT AS AN EXPERT WITNESS AT VCAT?
We have expertise in providing independent expert evidence at VCAT proceedings. We provide this evidence either by a written report or being an independent expert witness before VCAT.