New Home Inspections Cardinia
We carry out a lot of new home building inspections in Cardinia. We also do a lot of pre purchase inspections, as well as swimming pool inspections.
This is not surprising given all the new homes being built in and around this Melbourne suburb.  Most Cardinia home owners know it is the best way to protect their investment. The reason for this, is that it gives them assurance that all work in their new home has been completed to an acceptable standard. Even more importantly, they get this assurance before  moving in. As a result there are no nasty surprises when you take possession of your new home in Cardinia.
Unfortunately, just because your home is new, you can't assume that it does not have any faults.  A new home inspection is really the only way for you to be certain you know what you're buying. This is especially true as it is normally harder to get faults fixed once the payment is made to your builder and you have moved in. The last thing you need is to have to move out again to get faults fixed!
As well as doing an inspection before final payment is made, it is recommended that various building inspections are carried out during the build. This is normally done at various stages of the build when a progress payment is due. At each stage, we identify any defects in your new home, as well as any non compliant issues. We do this by using a detailed checklist that identifies defects at every stage of the build of your new home in Cardinia.
We specialise in providing home inspections for all major stages of your new home in Cardinia including:
Our New Home Inspection Checklist Includes:
Internal
Flooring - including floorboards, tiling and skirting boards
Plasterwork, paintwork and sealants
Ceilings - including cornice lines
All fixtures and fittings, including staircases
Bathrooms - including showers, bathtubs, vanities,toilets etc
Kitchens -including benches, splashbacks, shelving, pantry etc
Laundry - including troughs and benches
Internal doors -including handles, locks and whether hung straight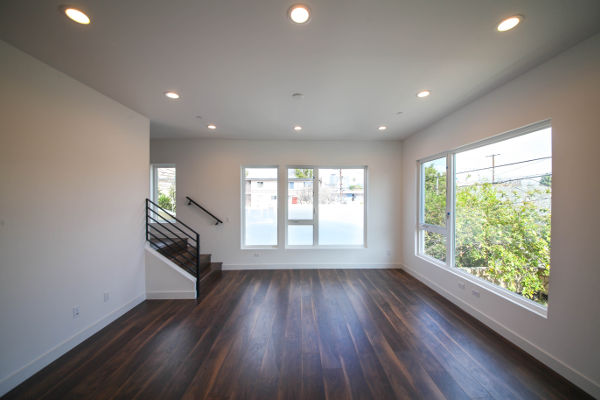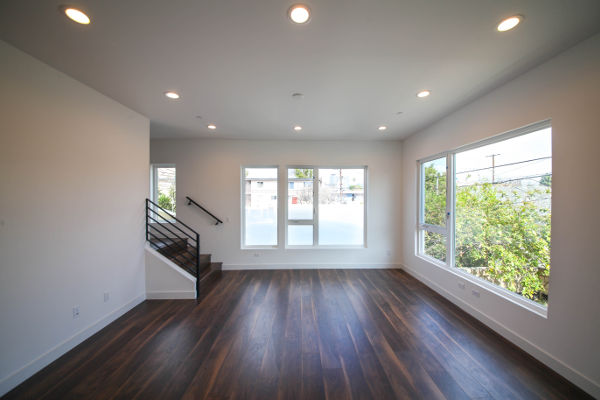 External
Roof frame - including insulation
Brickwork and cladding
Steps, staircases and balconies
External doors - including handles, locks and whether hung straight
Paintwork and sealant
Driveways
Fences
Any outbuildings
With our detailed new home building report you are able to negotiate with your builder in a strong position.  Because of this, you end up with a home to the standard you have paid for. Remember that it is much easier to get defects and faults fixed before you move into your dream home in Cardinia.
Our fees start at $300 (inc GST) and our reports are available within 24 hours.
Slab Inspections Cardinia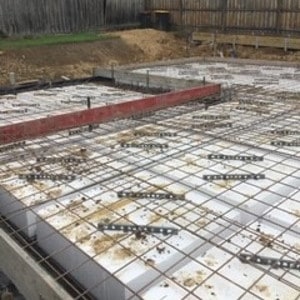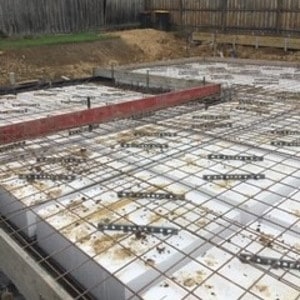 We find that slab inspections are one of the most popular stage inspections we perform for new homes in Cardinia. This is no surprise as you need to get the foundations of your new home right!  If there are issues with your concrete slab it can lead to structural issues. These issues include cracked walls, ceilings, floors and tiles. It may also mean that you can't even open your windows.
We do our concrete slab inspections in two parts. The first part is done BEFORE the concrete is poured, so if there are any issues at the preparation stage, including steel reinforcement and boxing it is picked up before the concrete is poured. The second part of our inspection is done AFTER the concrete is poured and we make sure the floor is straight and level as along with other factors. In addition, we always confirm that the concrete slab meets the standards of the Building Code of Australia and Standard and Tolerances Version 2015.
Domestic Building Disputes Cardinia
When things go wrong with your Cardinia new home build, it can be hard to find out where to go to get help in getting things fixed. For example, your new home may have defects your builder is refusing to fix. Alternatively, there may be ongoing delays in getting your home finished. It is always best to try and resolve any disputes with your builder directly. But what happens if this doesn't work? Fortunately, Domestic Building Dispute Resolution Victoria (DBDRV) is an avenue that is free, fair and fast.
At New Home Building Inspections we can assist you in determining whether you are eligible to apply to the DBDRV. In addition, we can help you through the process. This includes providing a comprehensive Building Defects Inspection Report for your Cardinia home.
At New Home Building Inspections we have nearly 30 years experience in the building industry. We are a division of Building Solutions Australia, which was established in 1993.  Your dreams are our priority. We have the knowledge and experience to identify issues. These issues could save you from costly repairs if they remain undetected.
Your home in Cardinia is on e of the biggest investments you will eve make. Accordingly, make sure you get new home inspection to ensure there are no costly issues that need to be fixed.
Why Trust New Home Building Inspections
Fully insured

Completely independent property inspectors

Reports within 24 hrs

Over 30 years experience

Thermal imaging available

Qualified Timber Pest Inspector

Up to date with all Building Codes and Regulations

Cert IV - Building Construction

Cert IV - Occupational Health & Safety