New Home Inspections Bunyip
The most effective way to protect your investment in your new home in the Melbourne suburb of Bunyip is to have a new home inspection carried out. This assures you that before you move in, all work in your new home has been completed to an acceptable standard.
Unfortunately you can't assume that just because your home is new that it does not have any faults. Having a new home inspection is the only way for you to know the condition of your new home in Bunyip. This should to be done before you make final payment to your builder. This is because it's normally hard to get faults fixed when payment has already been made.
Usually a new home inspection is carried out when your builder has finished a stage of the build, and a progress payment is due. We identify any defects in your new home in Bunyip, as well as any non compliant issues and provide a detailed checklist that will identify defects.
Our New Home Inspection Checklist Includes:
Internal
Flooring - including floorboards, tiling and skirting boards
Plasterwork, paintwork and sealants
Ceilings - including cornice lines
All fixtures and fittings, including staircases
Bathrooms - including showers, bathtubs, vanities,toilets etc
Kitchens -including benches, splashbacks, shelving, pantry etc
Laundry - including troughs and benches
Internal doors -including handles, locks and whether hung straight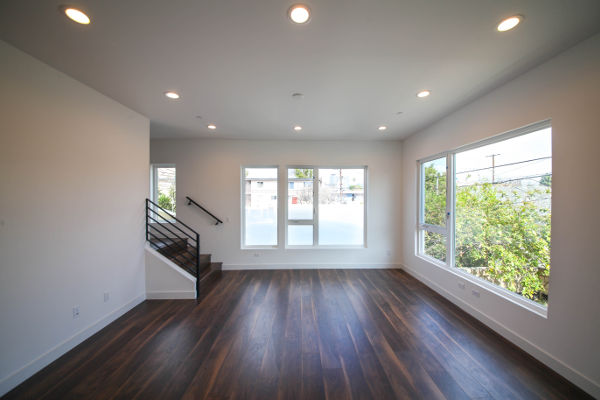 External
Roof frame - including insulation
Brickwork and cladding
Steps, staircases and balconies
External doors - including handles, locks and whether hung straight
Paintwork and sealant
Driveways
Fences
Any outbuildings
If you want to end up with a home to the standard you have paid for, then our detailed new home building report will enable you to negotiate with your builder in a strong position. Just keep in mind that it is much easier to get the defects and faults fixed before you move into your dream home in Bunyip.
Our fees start at $300 (inc GST). Our reports are available within 24 hours.
At New Home Building Inspections we have nearly 30 years experience in the building industry. We are a division of Building Solutions Australia, which was established in 1993.  Your dreams are our priority. We have the knowledge and experience to identify issues. These issues could save you from costly repairs if they remain undetected.
Your home in Bunyip is the biggest investment you can make. That's why you need a new home inspection to ensure there are no costly issues that need to be fixed once you have moved in.